675g Orange Strawberry Jam Sandwich Biscuit
675g Orange Strawberry Jam Sandwich Biscuit
This is our best sellers, jam filling biscuit,cute and small shape,especially filling,color attract, we added real fruity juice,authentic materials orange strawberry.2 popular flavor suit for our foreign clients.Nice Design for this item,and wich triple pcs inside.As OEM item,we are different packing for our client.This is the one with three pcs packing.And it's possible to one pc packing and triple pcs packing. Handbag or transparent and box packing. Up to like.
675g Orange Strawberry Jam Sandwich Biscuit
Rich Jam Flavor Sandwich Biscuit,Transparent and printing packing, individual,double or triple pcs collective packing. Compare with mini biscuit, Boiling process much more complicate.
Taste better,mouthful to enjoy,moderately sweet raised,biscuit crisp,wonderful item, you have no reason to refuse such nice thing.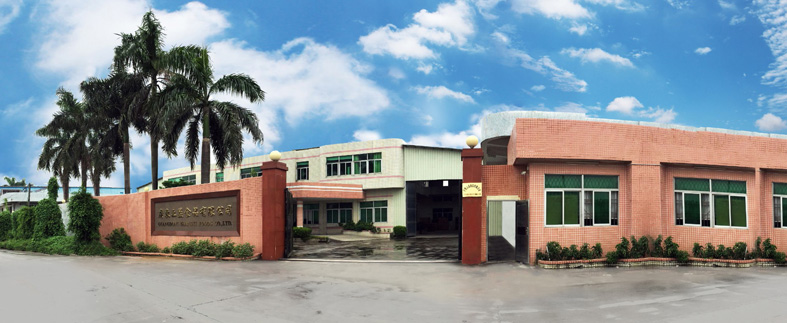 Certificate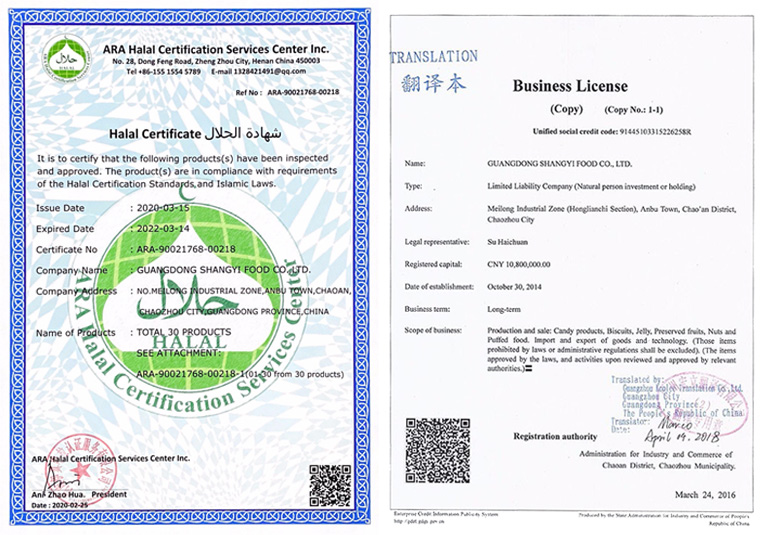 Quality Control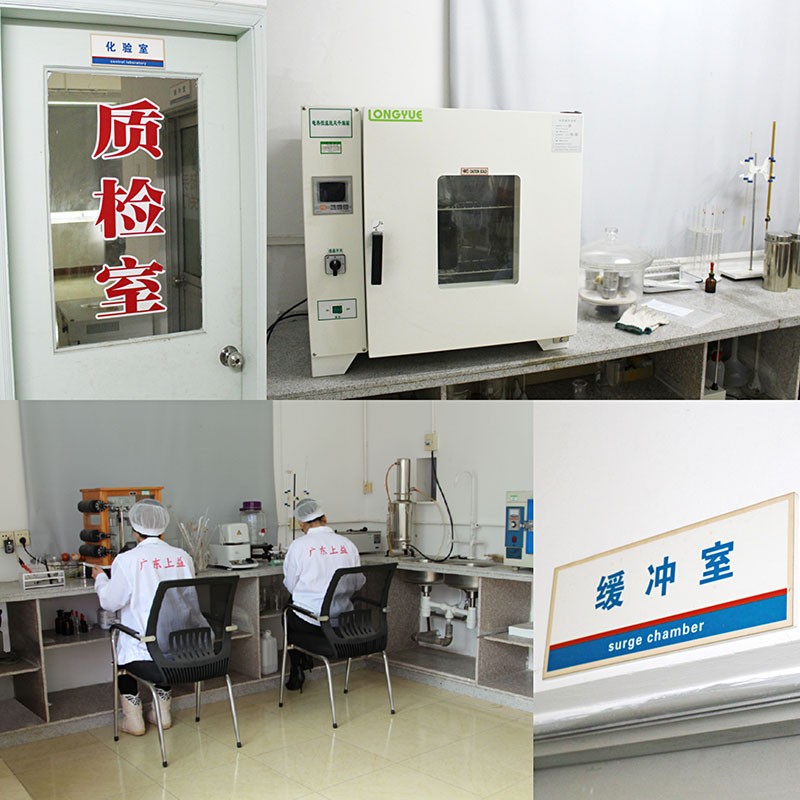 Exhibition Activities